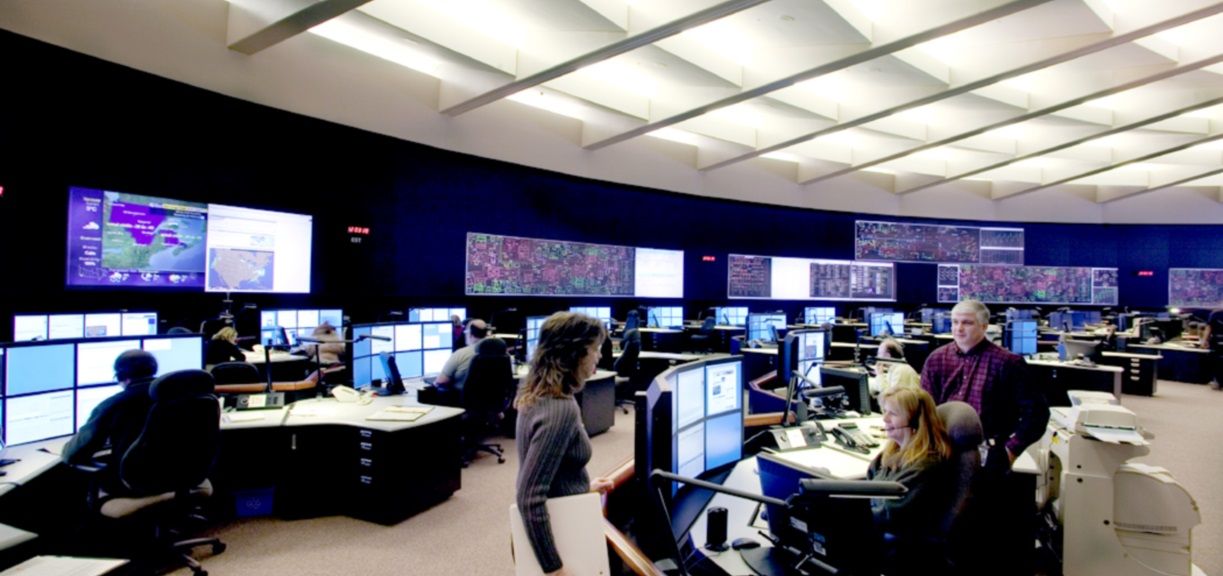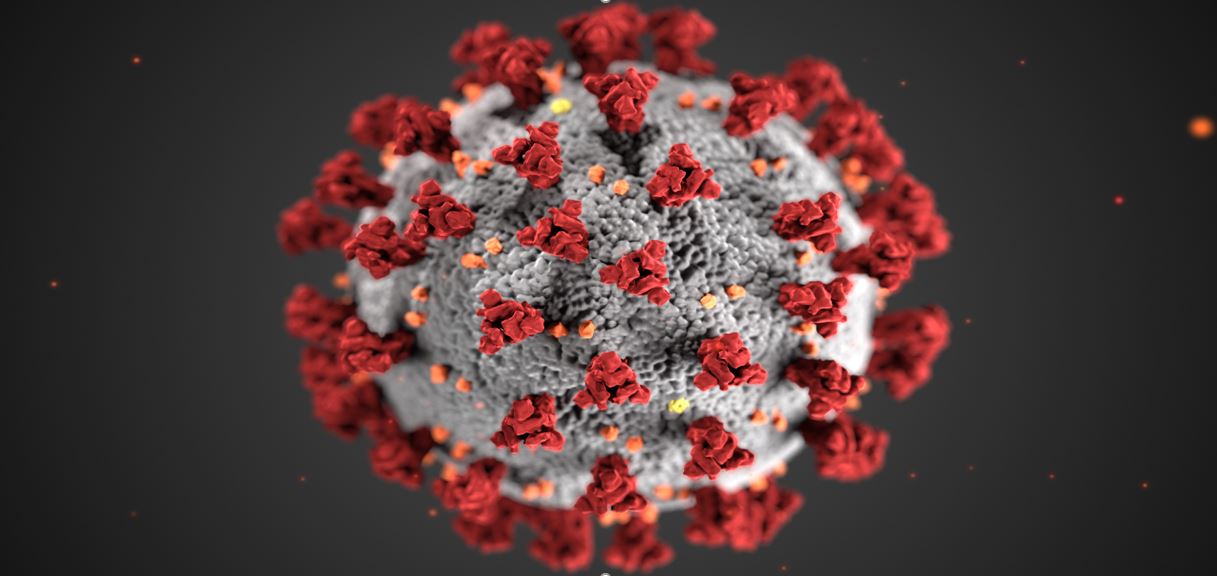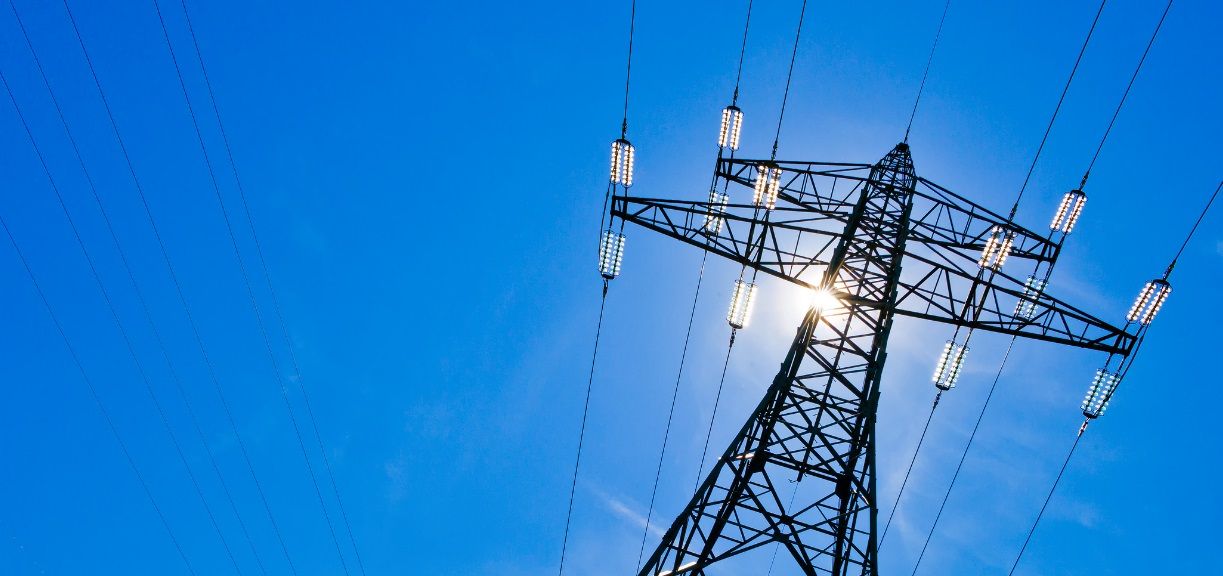 The North American Transmission Forum (NATF) is built on the principle that the open and candid exchange of information among its members is the key to improving the reliability of the transmission systems in the U.S. and Canada.
August 12, 2019
The NATF has posted the "NATF Cyber Security Supply Chain Criteria for Suppliers" and "NATF Cyber Security Supply Chain Criteria Application Guide" to its public website for industry use.
These NATF criteria were developed to support the risk management strategies outlined in the "NATF Cyber Security Supply Chain Risk Management Guidance." A suppliers' performance to the NATF criteria is an indication of a supplier's cyber security practices when suppling products or services supporting reliable operation of the Bulk Electric System (BES), and are data inputs into an entity's risk analysis for the supplier. As outlined in the guidance document, an entity's cyber security supply chain risk management will support informed purchase decisions from a supply chain cyber security perspective.
The NATF will continue its collaborative efforts to build on the criteria to identify effective and efficient supply chain cyber security solutions.