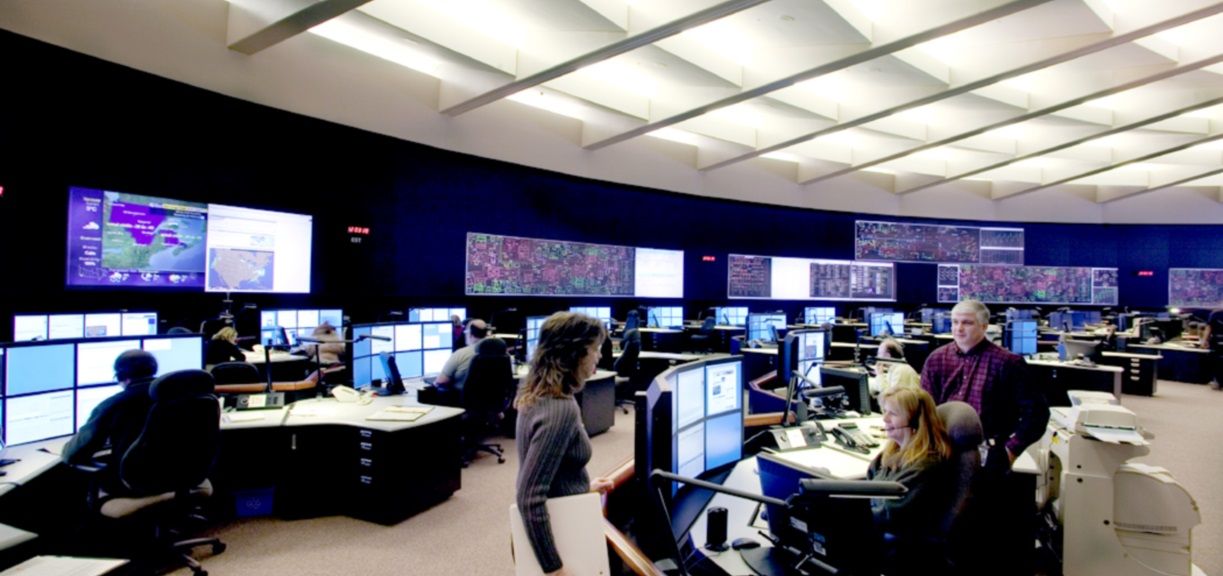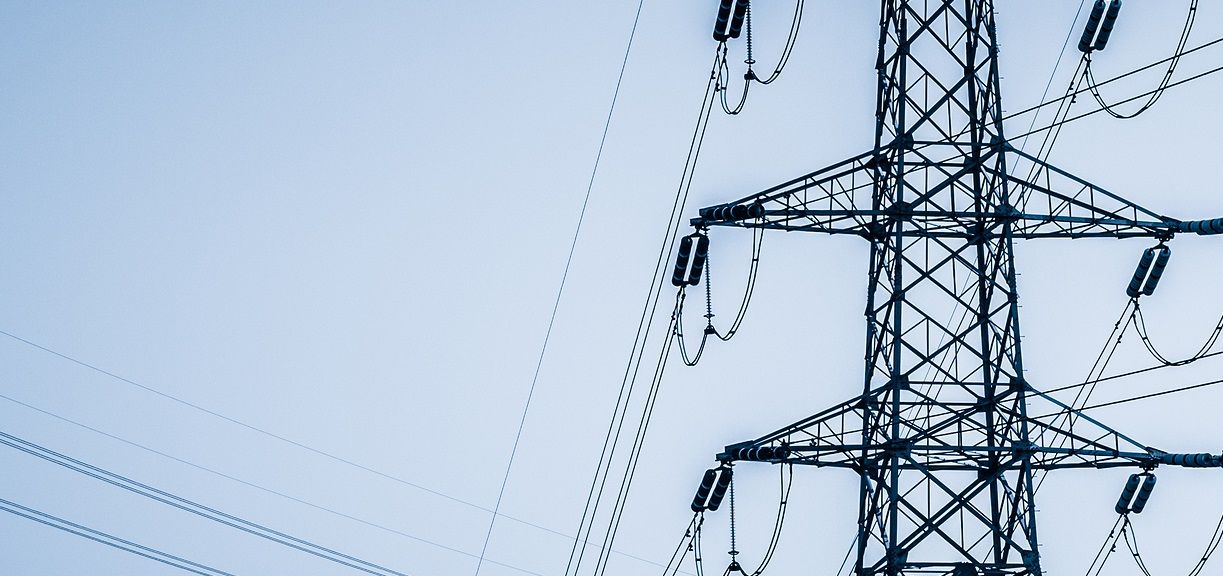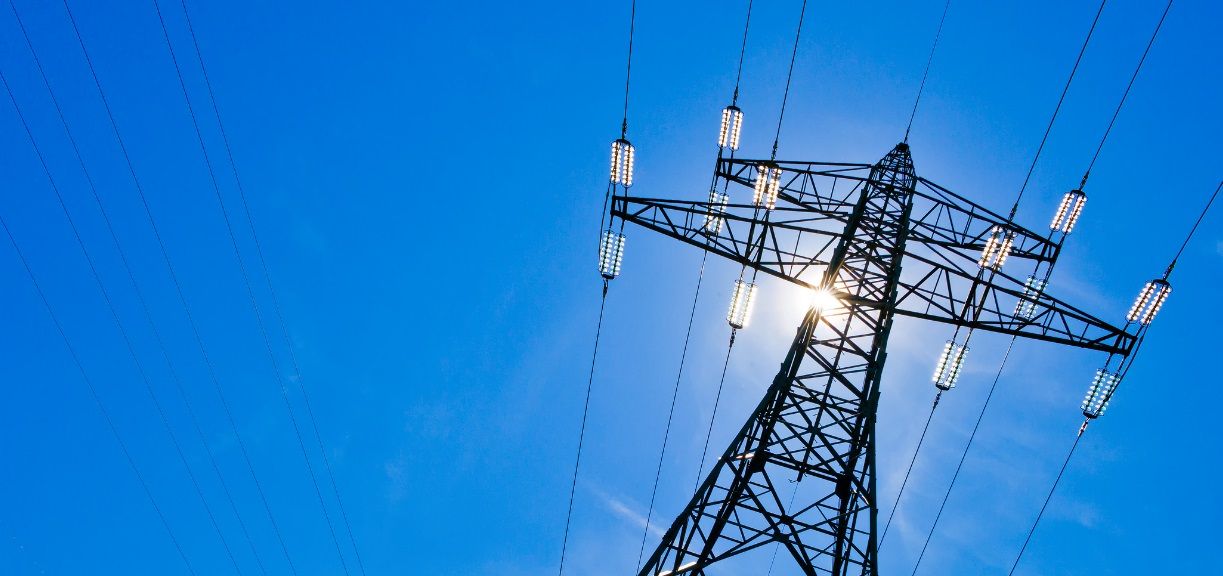 The North American Transmission Forum (NATF) is built on the principle that the open and candid exchange of information among its members is the key to improving the reliability of the transmission systems in the U.S. and Canada.
June 14, 2023
Meeting materials from the NATF-EPRI-NERC 2023 Transmission Resilience Summit held May 17 in Tempe, Arizona, are now posted.
The theme for the summit was climate resilience, with topics focused on lessons learned from past extreme weather events, planning and preparing for future events, emerging technologies, and examples of how resilience is a team sport.

Thank you to Salt River Project for hosting the event.