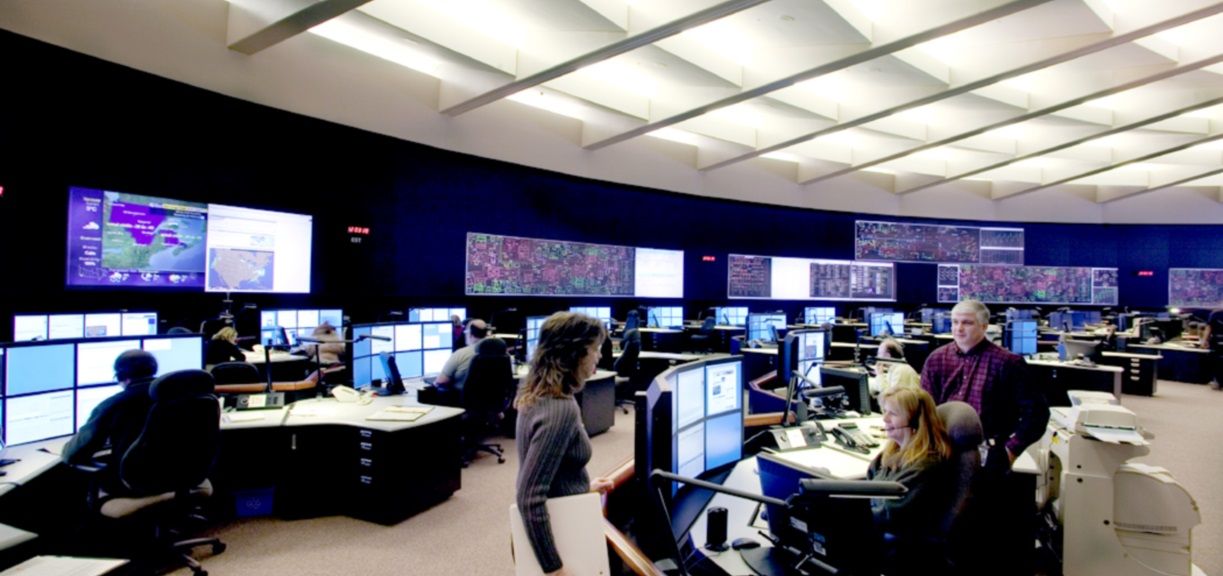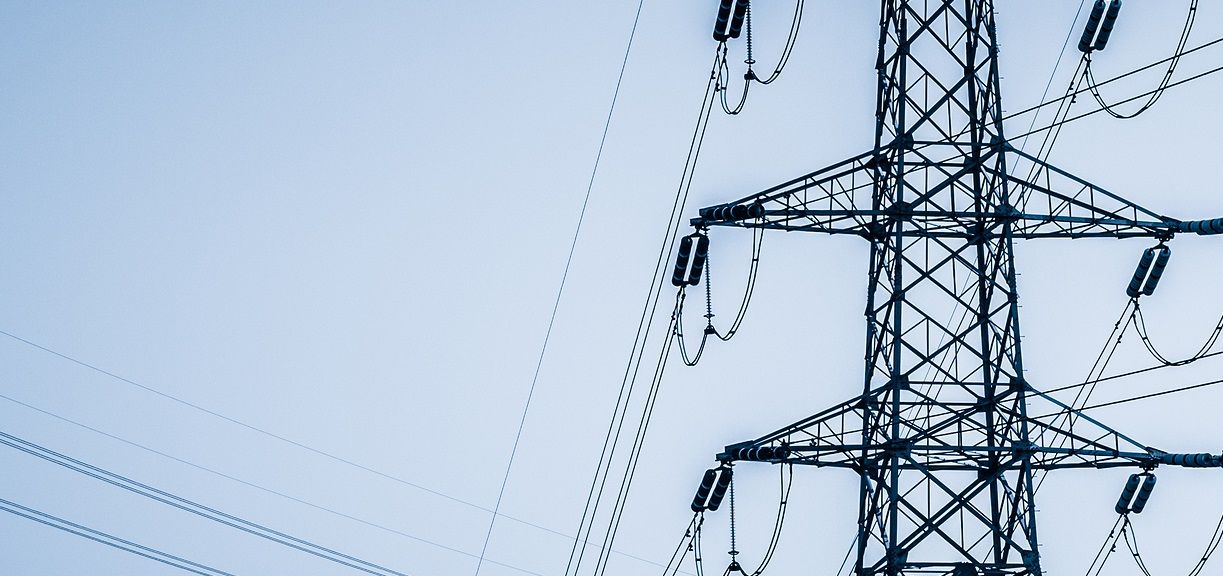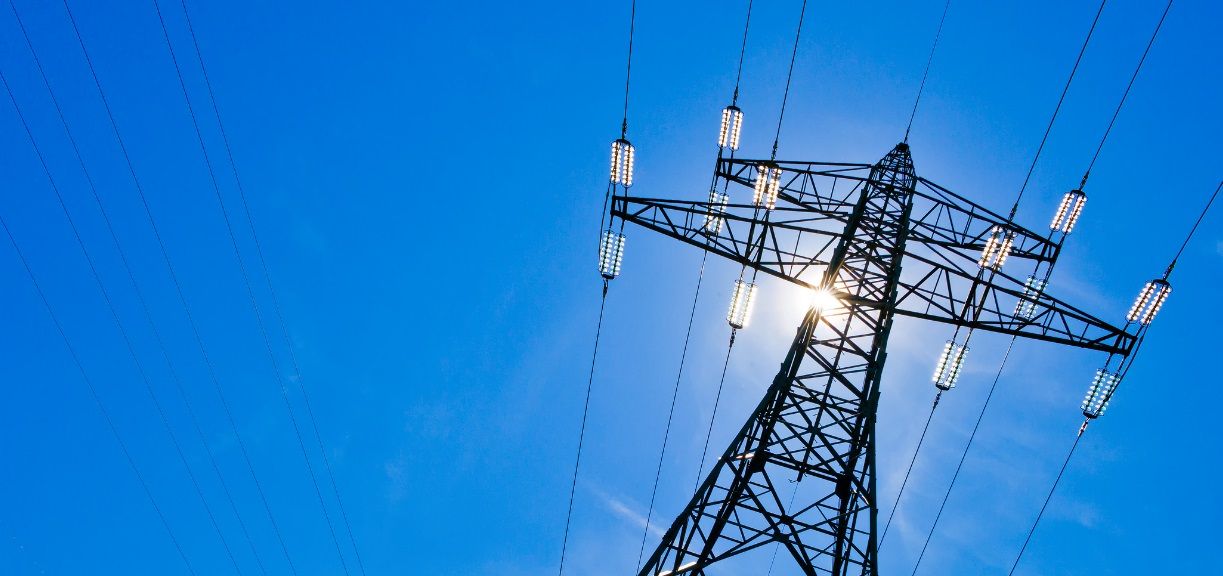 The North American Transmission Forum (NATF) is built on the principle that the open and candid exchange of information among its members is the key to improving the reliability of the transmission systems in the U.S. and Canada.
January 11, 2023
The Resilience Steering Group, which includes representation from both the NATF and EPRI, has created a new NATF-EPRI definition of resilience. Development included a thorough review of available resilience definitions and frameworks with intentional incorporation of common terms and concepts. The new definition will guide NATF and EPRI collective and respective work in resilience and can serve as a point of convergence through use by organizations across the electricity subsector.
The original (2017) definition was limited to transmission resilience. While transmission entities are a special focus for the NATF, we recognize many of our members and other utilities include business units beyond transmission, including generation, distribution, or both. In addition, many entities approach resilience holistically, so an overall definition for the electricity subsector aligns with and realizes efficiencies from that approach.
New definition:
The ability of the system and its components (both equipment and human) to (1) prepare for, (2) anticipate, (3) absorb, (4) adapt to, and (5) recover from non-routine disruptions, including high impact-low frequency (HILF) events, in a reasonable amount of time
Where:
Prepare involves both longer-term mitigation strategies (e.g., system hardening, sparing strategies/acquisition) and shorter-term preparations (e.g., reconfigurations, staging)
Anticipate provides situational awareness before and during an event
Absorb requires inherent robustness of the system and supporting processes during an event
Adapt entails flexibility and scalability of the system and supporting processes during an event
Recover relates to response and recovery activities during an event
The
Understanding the Definition of Resilience
companion document expounds on the implications and application of this definition and is posted to the NATF
public website
for industry use.