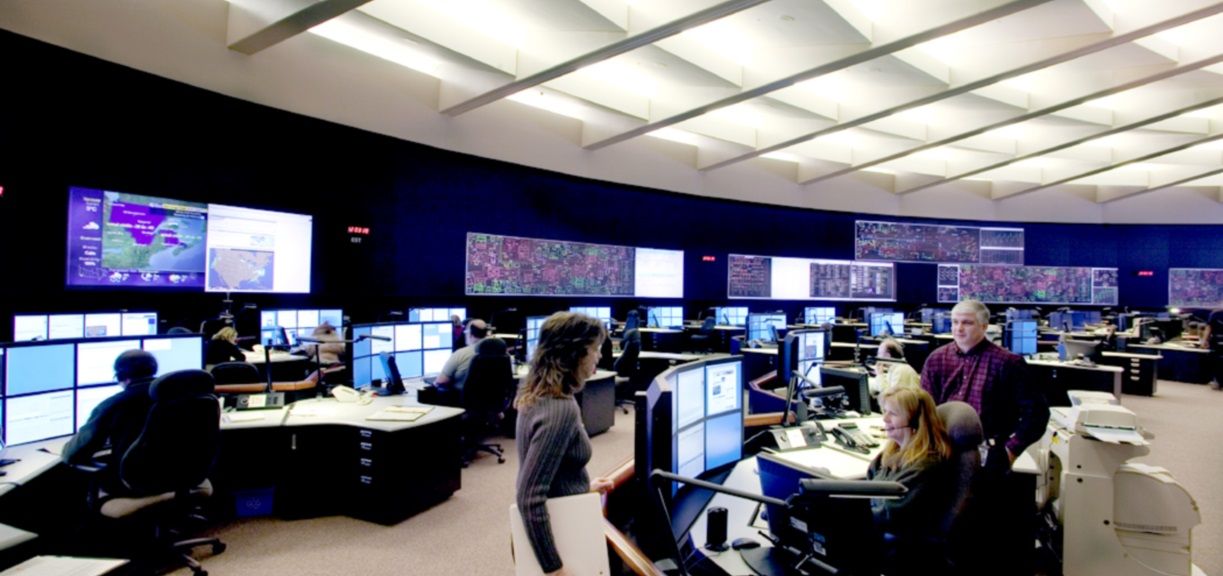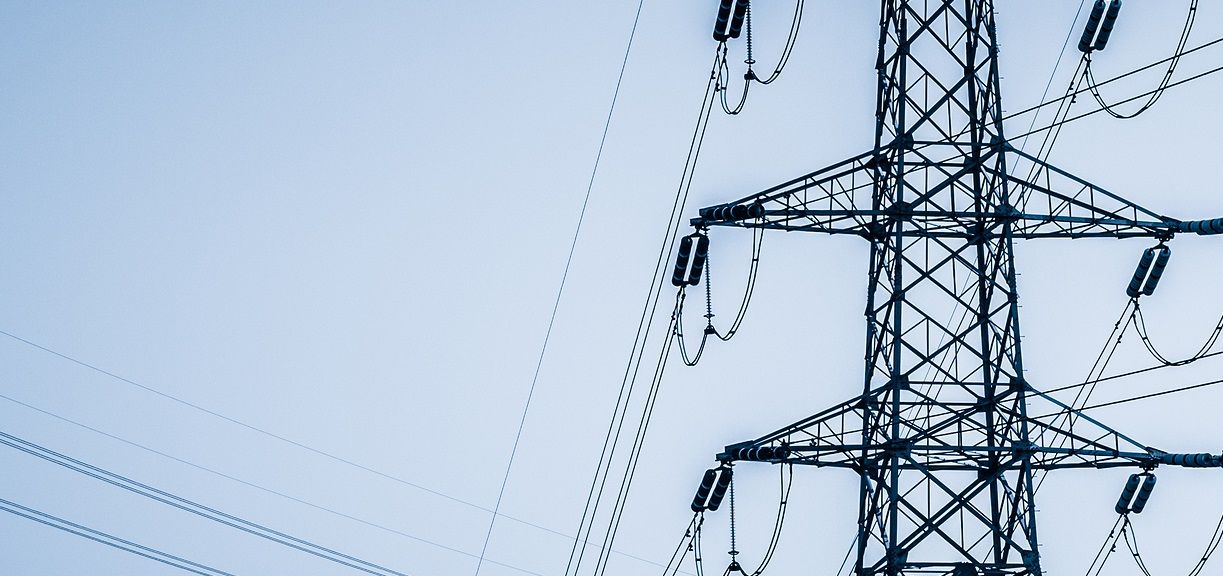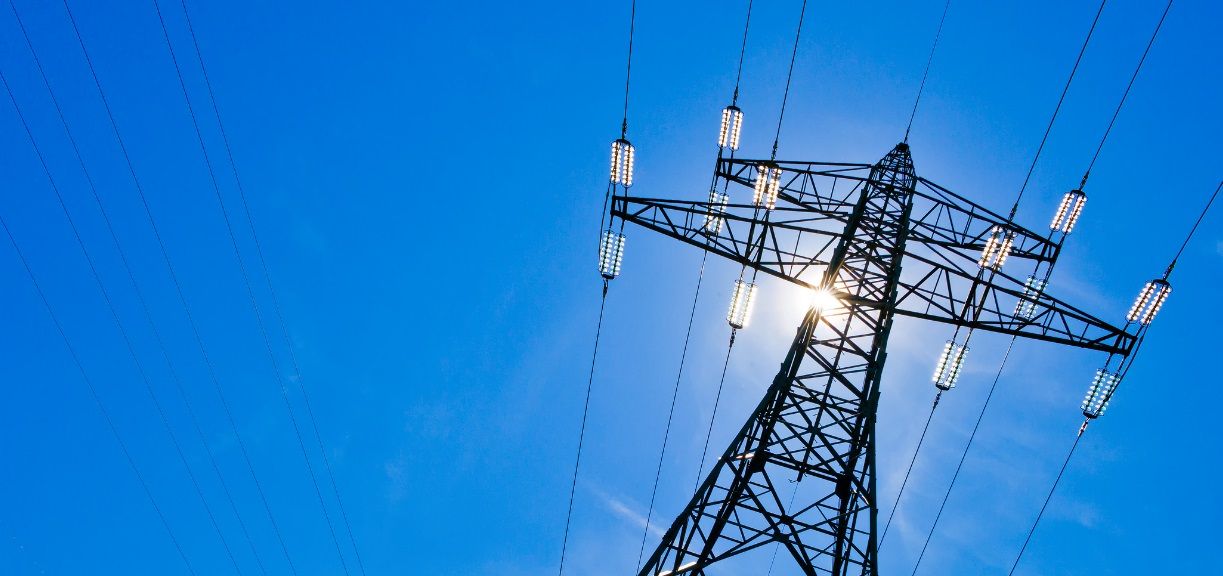 The North American Transmission Forum (NATF) is built on the principle that the open and candid exchange of information among its members is the key to improving the reliability of the transmission systems in the U.S. and Canada.
March 14, 2022
The NATF Criteria and Questionnaire Revision Team has reviewed suggestions for modifications to the "NATF Supply Chain Security Criteria," "Energy Sector Supply Chain Risk Questionnaire," and associated revision process. The proposed changes have been posted for industry-wide comment through April 13 on the NATF Supply Chain Cyber Security Industry Coordination page. Input can be submitted to supplychain@natf.net.
Please review the criteria, questionnaire, and revision process for changes indicated by red text.
A summary of changes is available in the "Version History" notes section of each document. The redlines for the questionnaire are provided in the formatted version only; conforming final changes will be made to the unformatted version.
The revision team will review comments in April and May and provide a summary of its determinations. The updated documents will be posted following NATF board approval in June.