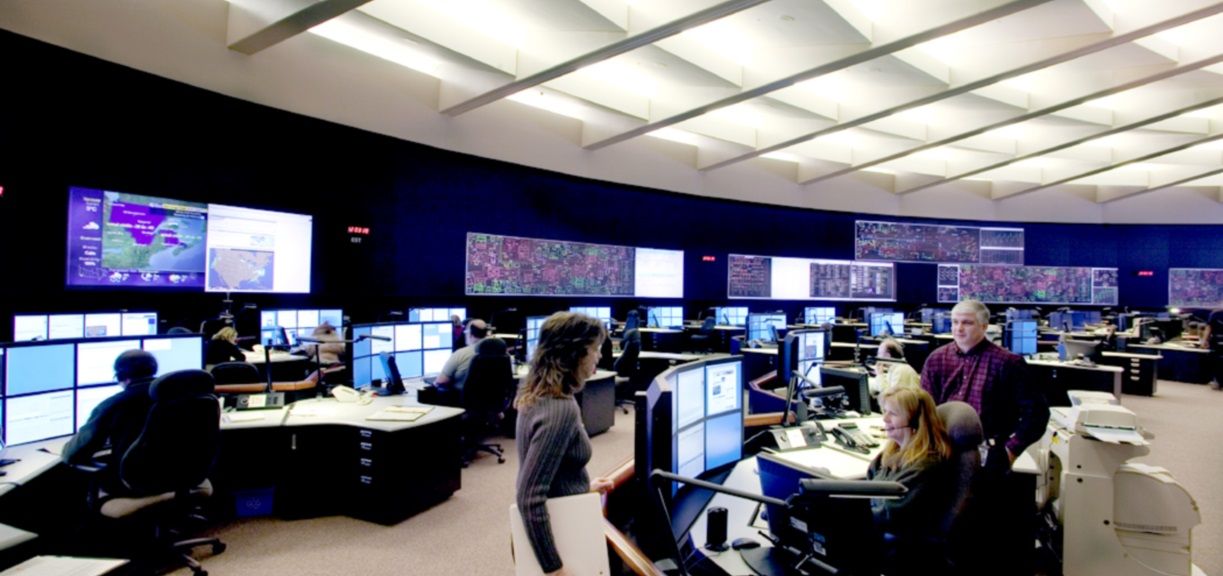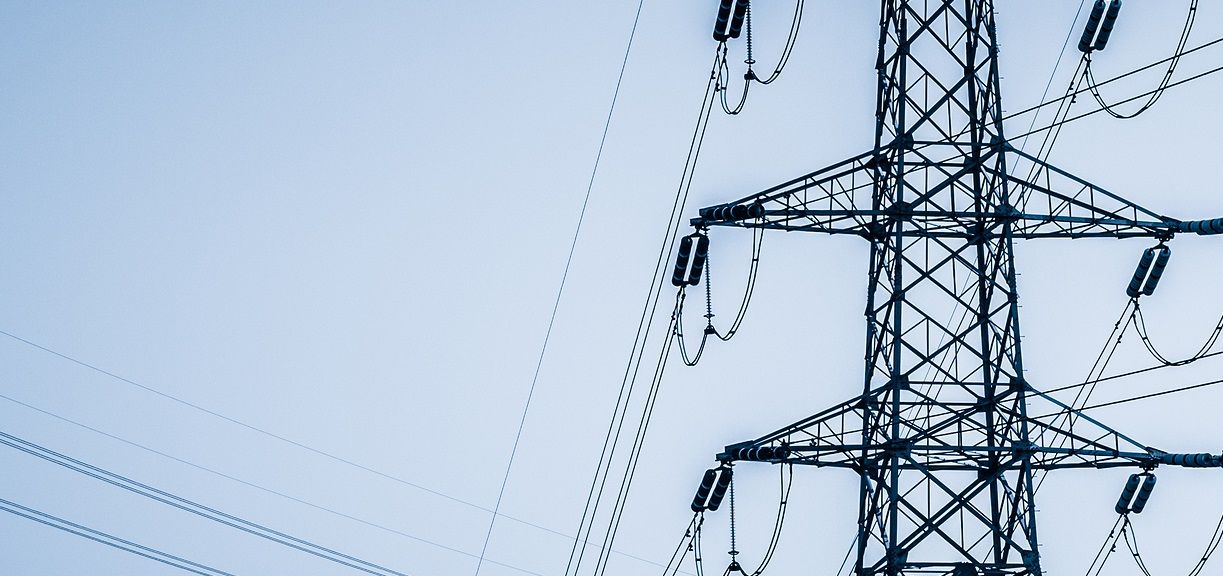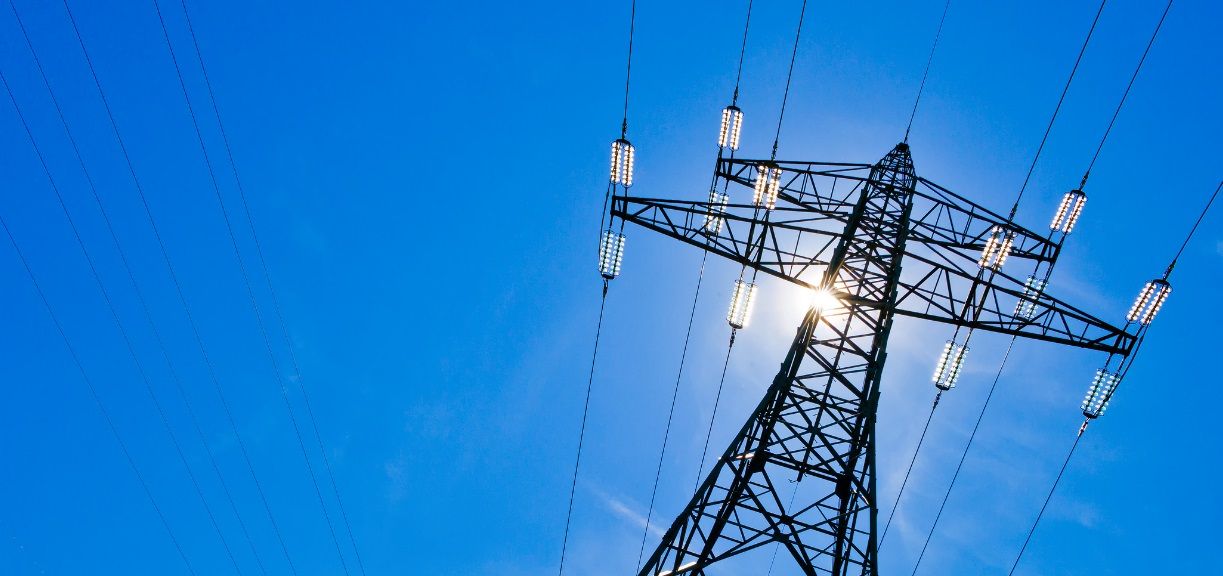 The North American Transmission Forum (NATF) is built on the principle that the open and candid exchange of information among its members is the key to improving the reliability of the transmission systems in the U.S. and Canada.
October 01, 2021
The NATF has posted the "NATF Industry Collaboration: Using Solution Providers for Third-Party Risk Management" guide for industry use. The document clarifies the role of a solution provider and provides guidance for entities that are considering a solution provider's services to assist with evaluations of suppliers' cyber security practices. These services, such as gathering supplier information and providing analysis, can provide significant support for an entity's ongoing supply cyber security risk management.
The Industry Organization Team suppliers and solution providers jointly developed the document. They have provided entities with items to consider based on insights from both perspectives and, through the development of this document, strengthened the relationships between the two industries.