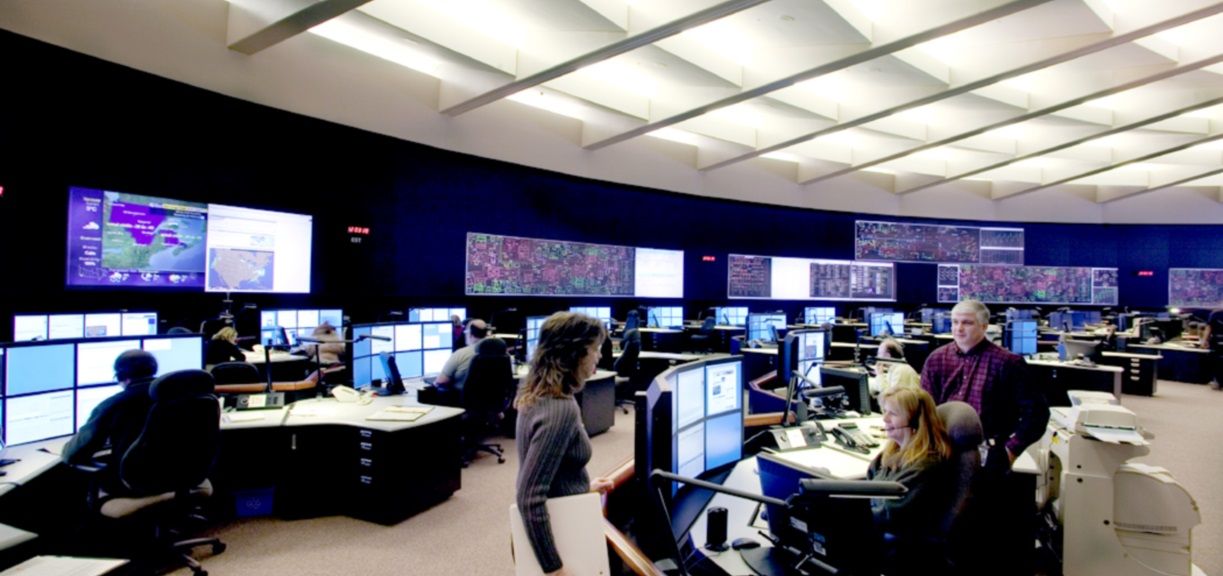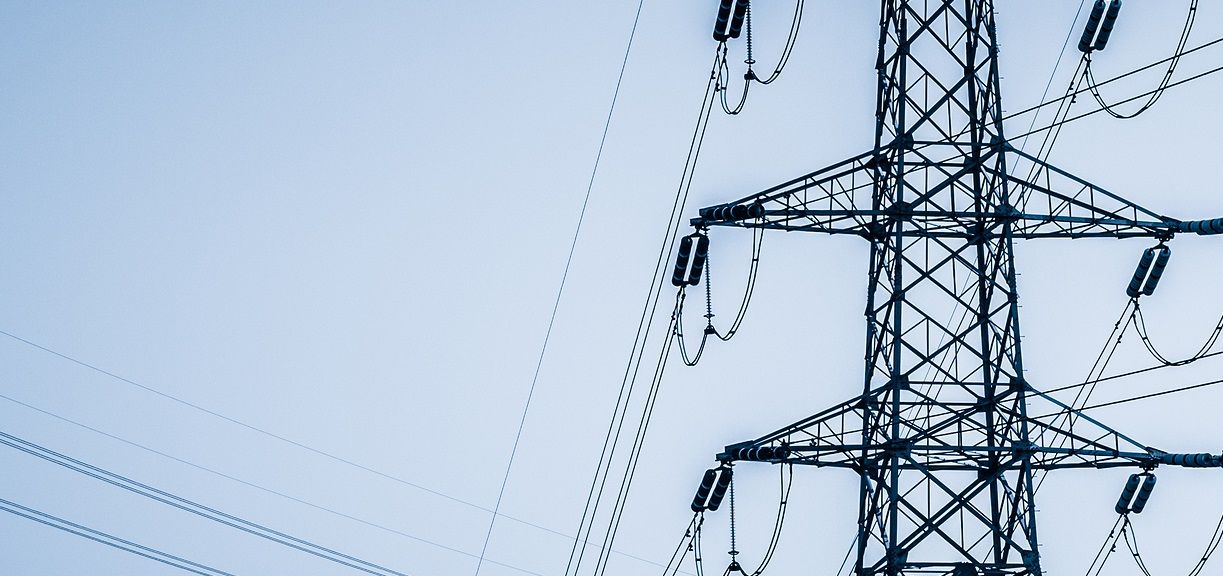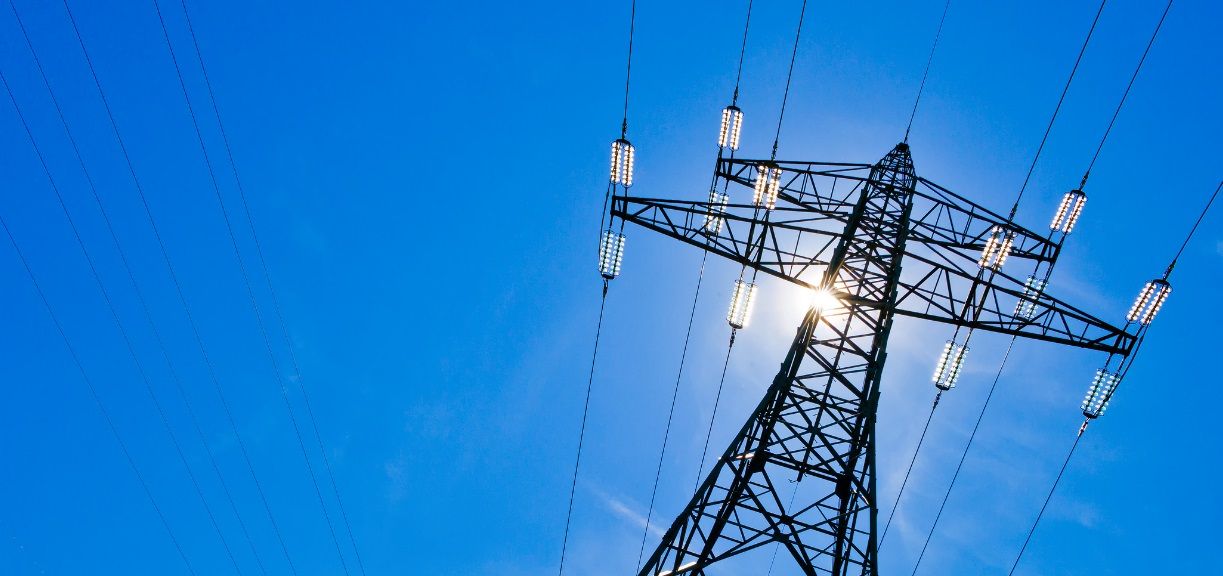 The North American Transmission Forum (NATF) is built on the principle that the open and candid exchange of information among its members is the key to improving the reliability of the transmission systems in the U.S. and Canada.
March 05, 2021
On March 17, the North American Transmission Forum (NATF) and North American Electric Reliability Corporation (NERC) will host a webinar about pandemic planning and response activities as well as resources available to industry. Opening remarks will be provided by Commissioner Neil Chatterjee, Federal Energy Regulatory Commission (FERC); Tom Galloway, president and CEO of NATF; and Manny Cancel, senior vice president of NERC and CEO of the Electricity Information Sharing and Analysis Center (E-ISAC). The webinar will feature presentations on pandemic activities from the following organizations:
NATF
NERC
E-ISAC
Electricity Subsector Coordinating Council (ESCC)
Electric Power Research Institute (EPRI)
European Network of Transmission System Operators for Electricity (ENTSO-E)
European Commission (Directorate-General for Energy)
The webinar will be held from 9:00–11:00 a.m. eastern. For more information or assistance, please contact Ted Franks at tfranks@natf.net or 704-945-1949.