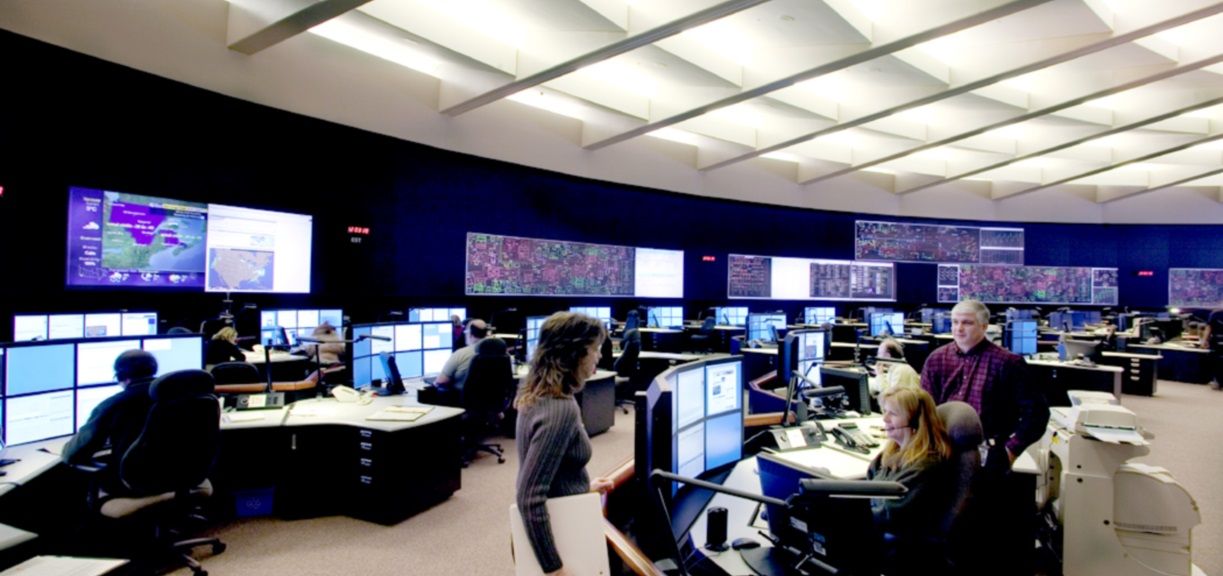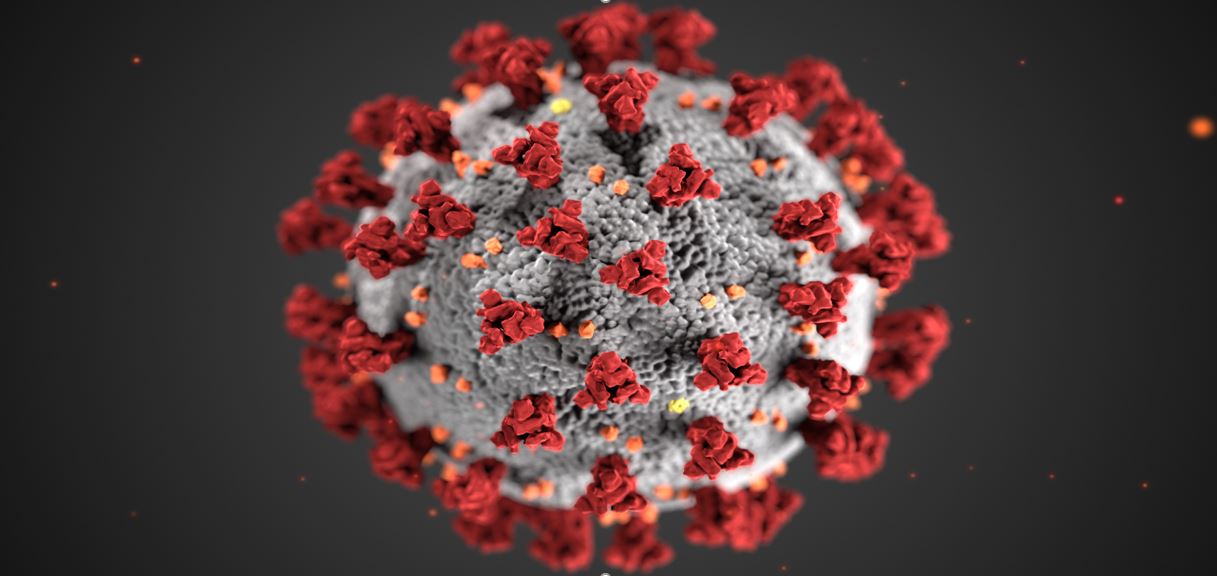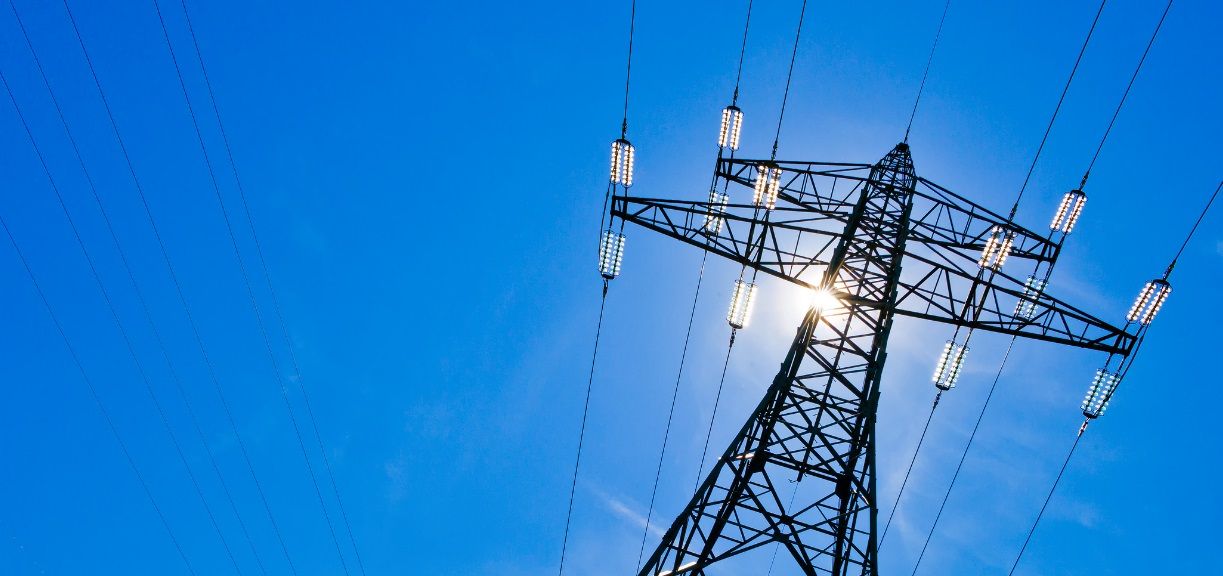 The North American Transmission Forum (NATF) is built on the principle that the open and candid exchange of information among its members is the key to improving the reliability of the transmission systems in the U.S. and Canada.
January 01, 2020
Following the August 2003 blackout that impacted systems in the midwestern and northeastern United States and Ontario, Canada, several major transmission owners and operators met to discuss ways to improve reliability. Other organizations joined the original group to form the Transmission Owners and Operators Forum within the North American Electric Reliability Corporation (NERC) to "…improve the reliability and security of the bulk power system by facilitating the pursuit of operational excellence through a forum where transmission owners and operators can identify and exchange information on best practices for reliable operations, evaluate their own performances against those best practices, disseminate lessons learned from disturbances and near misses, and facilitate the utilization of such information in a timely manner, among other things."
To promote increased candor and opportunities for peer challenge, members decided to become independent from NERC and, on January 1, 2010, began operating as the North American Transmission Forum, Inc., a nonprofit 501(c)(6) organization. Since 2010, the NATF has grown to over 160 members and affiliate organizations representing about 80% of the transmission circuit miles rated at 200 kV and above in the United States and Canada.
Today, the NATF is a leader in the transmission industry through its programs to enable member collaboration and information sharing for continuous improvement and its work—both independently and through numerous partnerships—to address emerging industry risks and challenges.