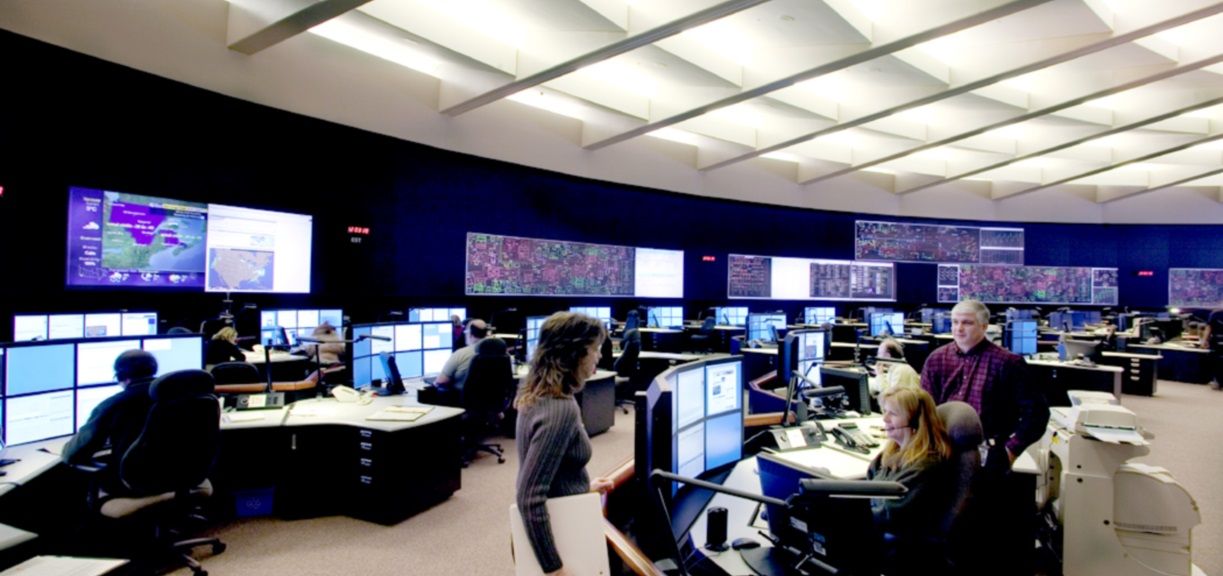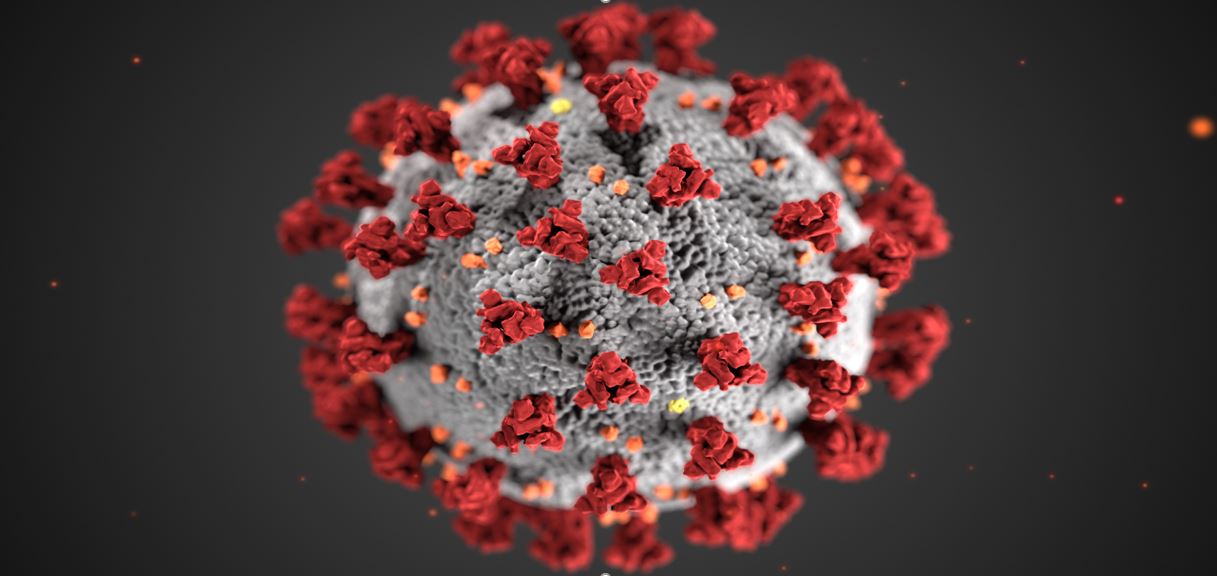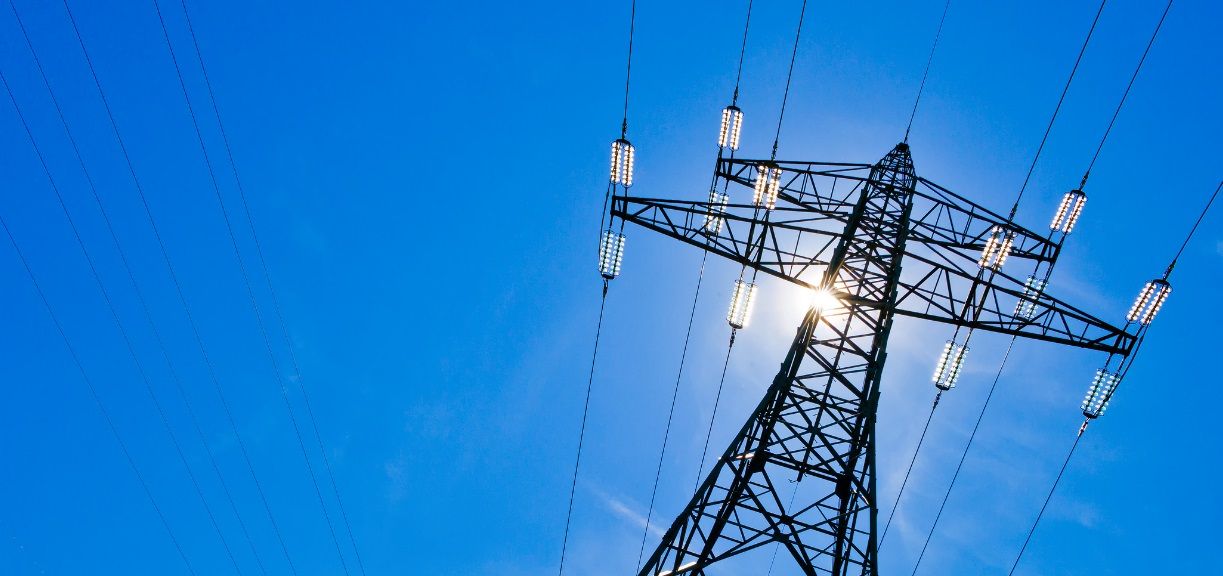 The North American Transmission Forum (NATF) is built on the principle that the open and candid exchange of information among its members is the key to improving the reliability of the transmission systems in the U.S. and Canada.
June 20, 2019
The NATF, North American Electric Reliability Corporation (NERC), and Electric Power Research Institute (EPRI) held a joint workshop focusing on bulk power system (BPS) modeling and planning on June 18-19 in Novi, Michigan. NATF member ITC Holdings hosted the event, where industry experts discussed the following topics:
Modeling and studies of the impacts of distributed energy resources on BPS reliability
Modeling and studies of BPS-connected inverter-based resources
Electromagnetic transient modeling and studies
Node-breaker modeling improvements
Cascading analysis techniques and studies
Conventional transmission planning study improvements
NERC standards updates relevant to transmission planning
Workshop presentation materials are available on the NERC website.