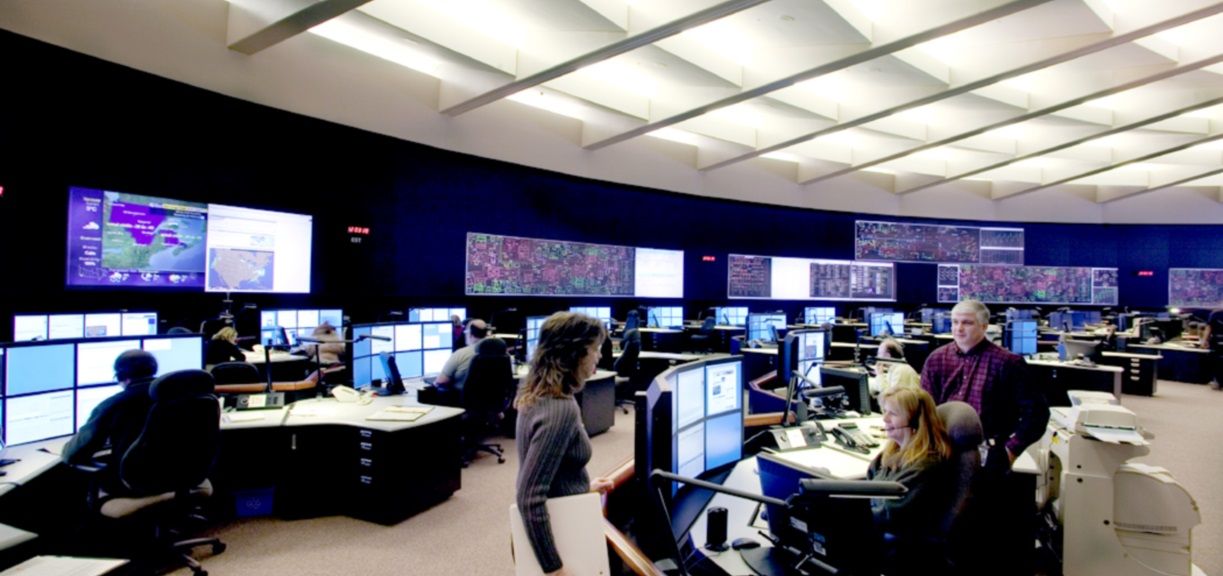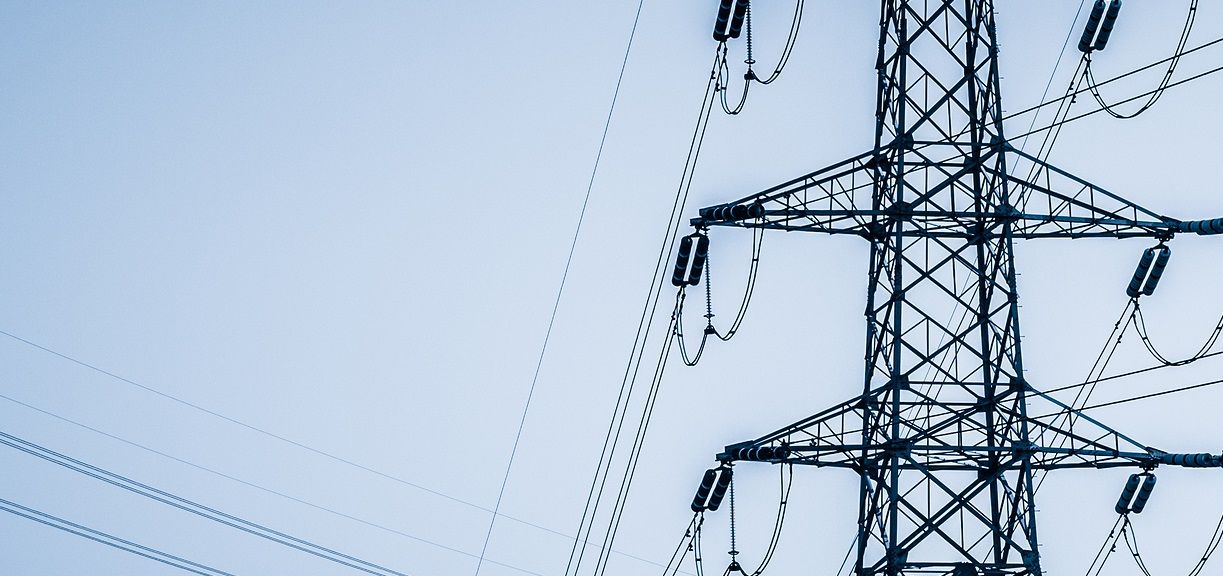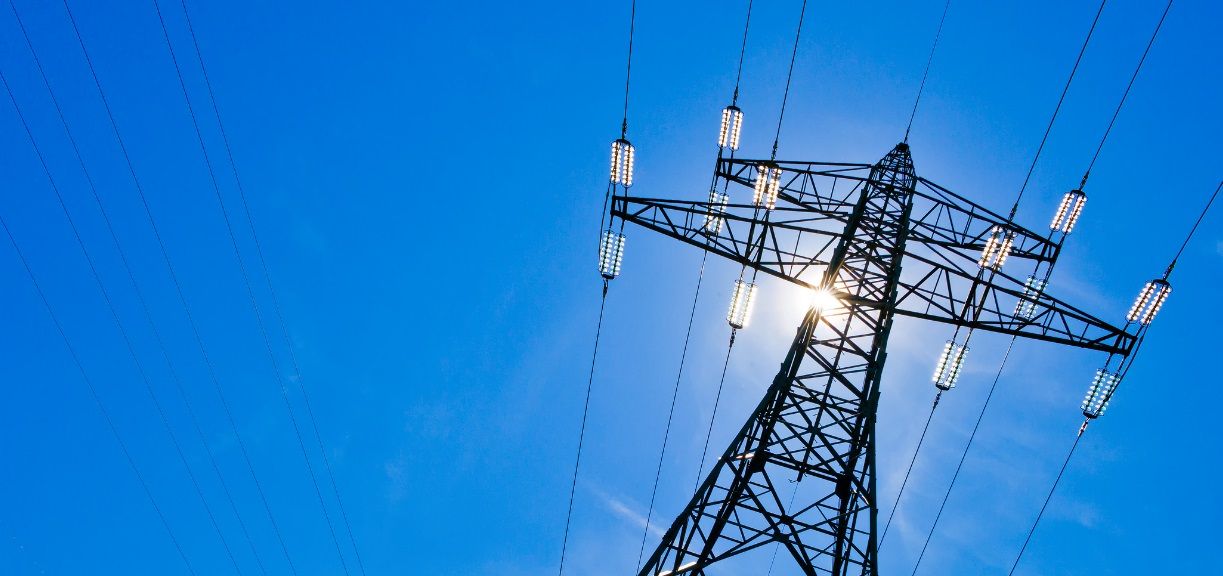 The North American Transmission Forum (NATF) is built on the principle that the open and candid exchange of information among its members is the key to improving the reliability of the transmission systems in the U.S. and Canada.
November 19, 2021
In November, the NATF partnered with the North American Electric Reliability Corporation (NERC) and the Electric Power Research Institute (EPRI) to host a planning and modeling seminar focused on planning for a decarbonized grid. Subject-matter experts from across the industry presented on topics such as planning aspects of hybrid plants and bulk electric system storage, use of climate information for assessing the impacts of extreme weather events, and technology impacting the industry.
Presentations from the seminar are posted on our Documents page under the "Presentation/Updates" section.