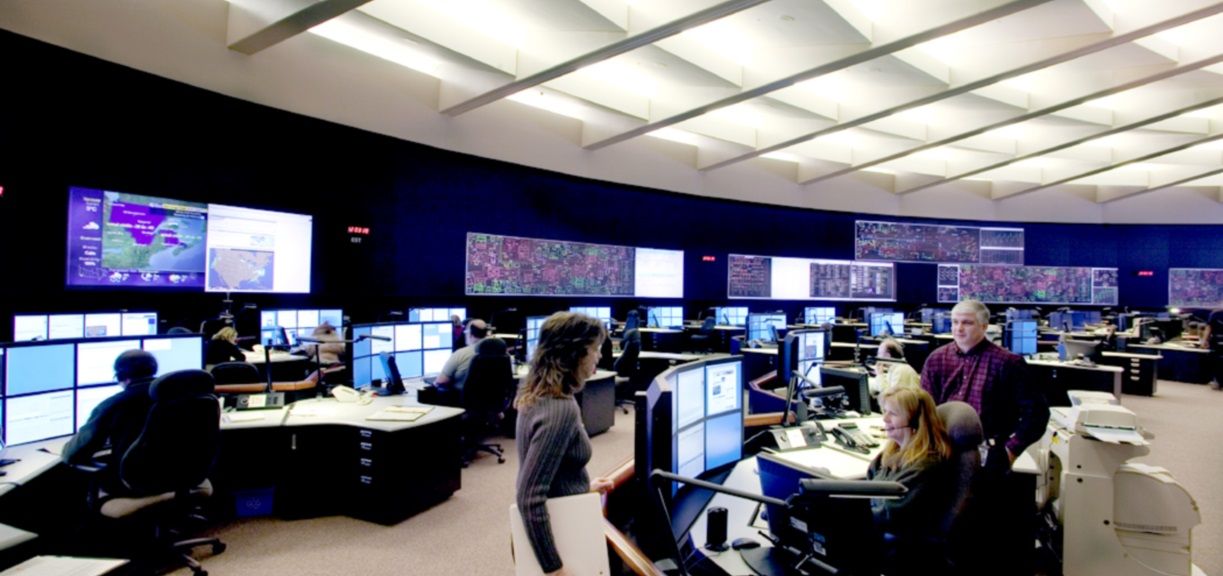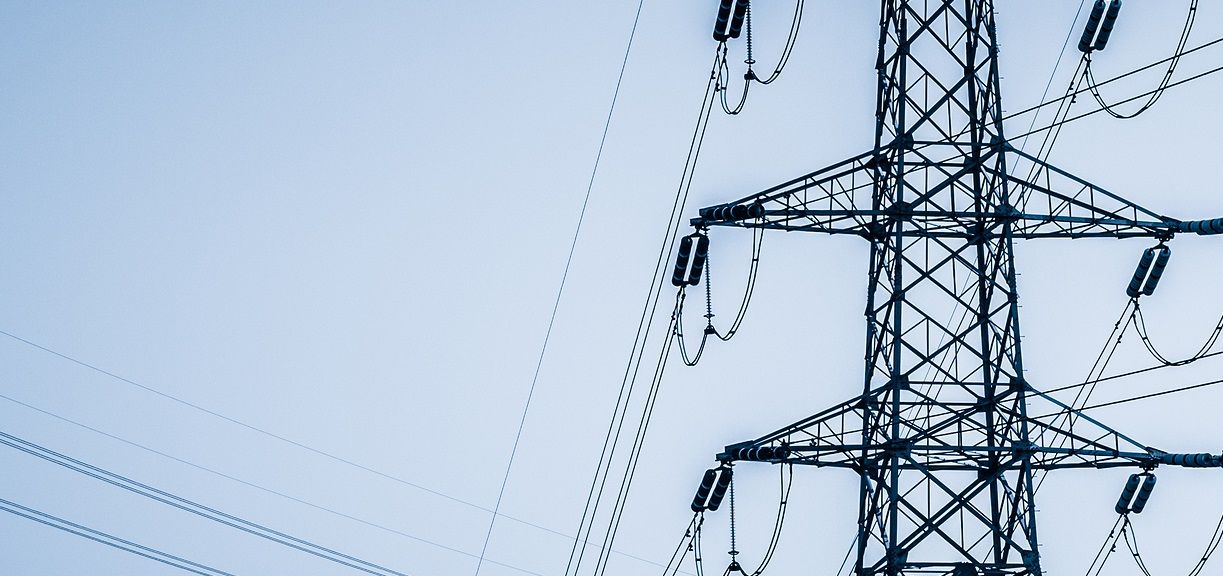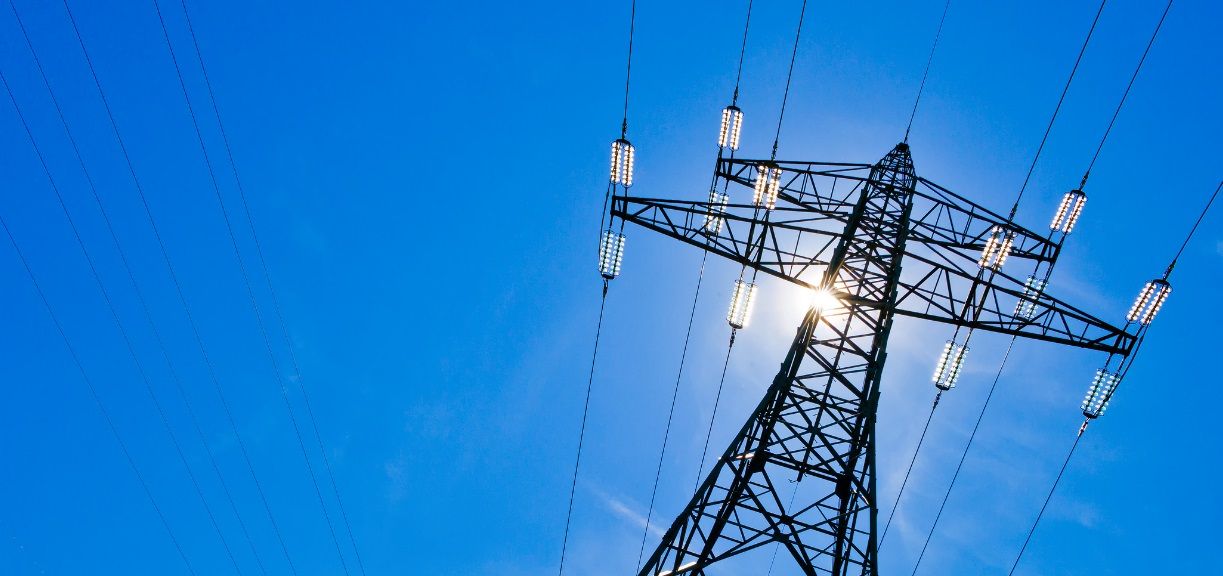 The North American Transmission Forum (NATF) is built on the principle that the open and candid exchange of information among its members is the key to improving the reliability of the transmission systems in the U.S. and Canada.
October 08, 2020
The inaugural version (1.0) of the Transmission Resilience Maturity Model (TRMM) was released publicly this week on the TRMM website. In addition to access to the TRMM tool, the website provides overview and background information, FAQs, a suite of supporting documentation, and more.
The TRMM (developed jointly by the NATF, the Pacific Northwest National Laboratory, the Electric Power Research Institute, and the Department of Energy) is a free, easy-to-use tool, with supporting documentation, designed for electric transmission system utilities to evaluate and benchmark the relative maturity of their transmission resilience programs. The model can help identify gaps and prioritize actions and investments to improve the resilience of transmission systems.
The draft model was piloted by five NATF member companies in 2020, and improvements based on lessons learned were incorporated into version 1.0. The NATF envisions incorporating aspects of the TRMM as additional service offerings for members, including facilitated self-assessments, metrics, and targeted assistance.
To obtain a passphrase for the tool, please register here. Contact us at trmm@natf.net with any questions.