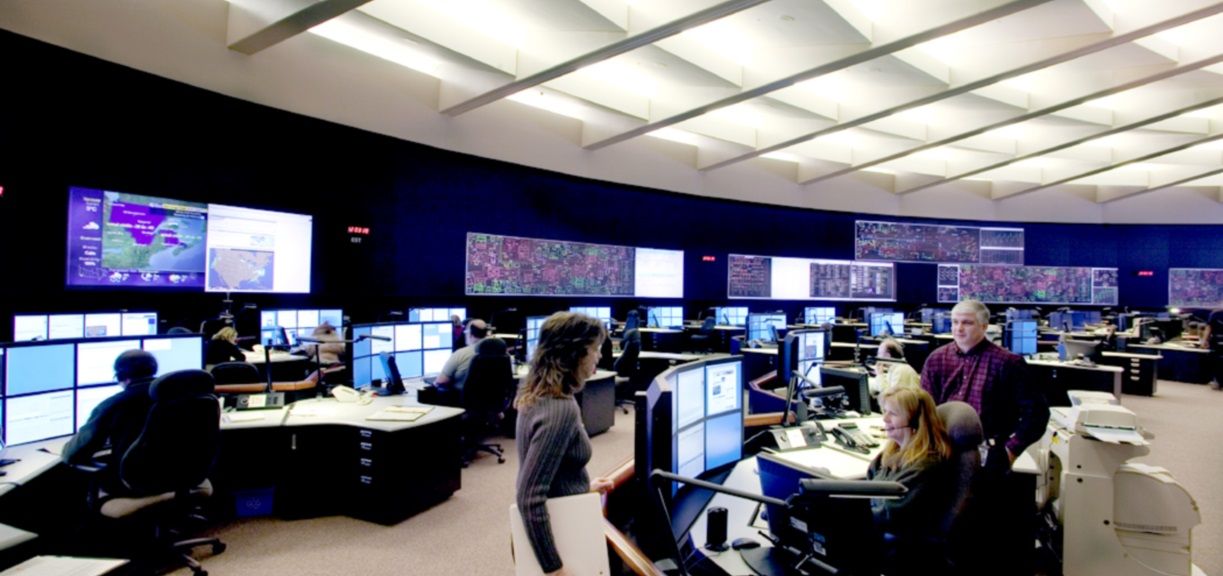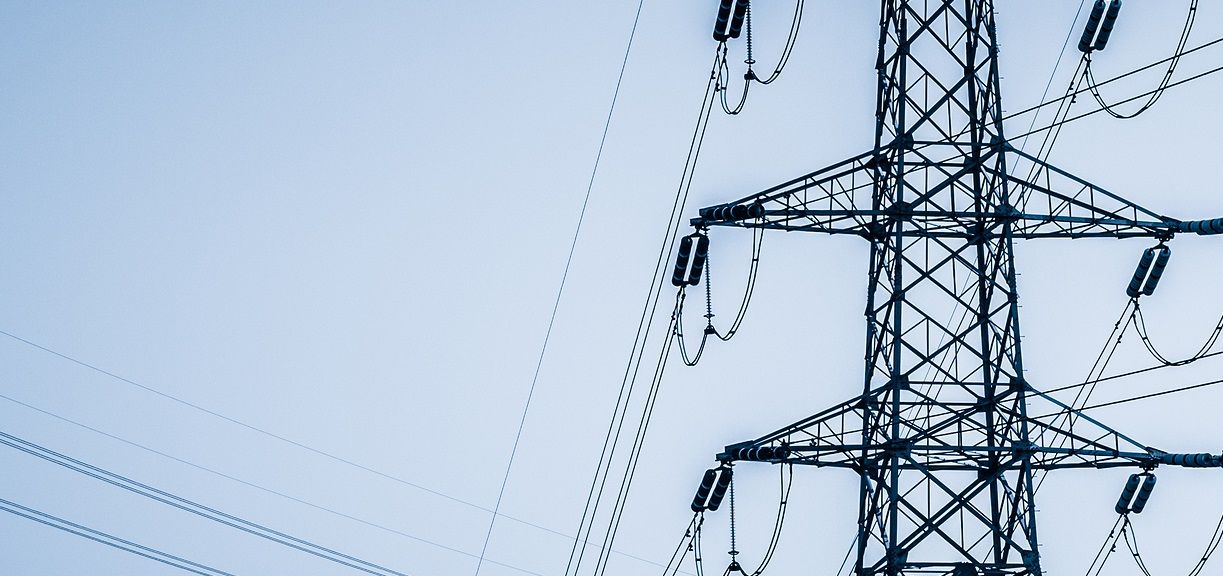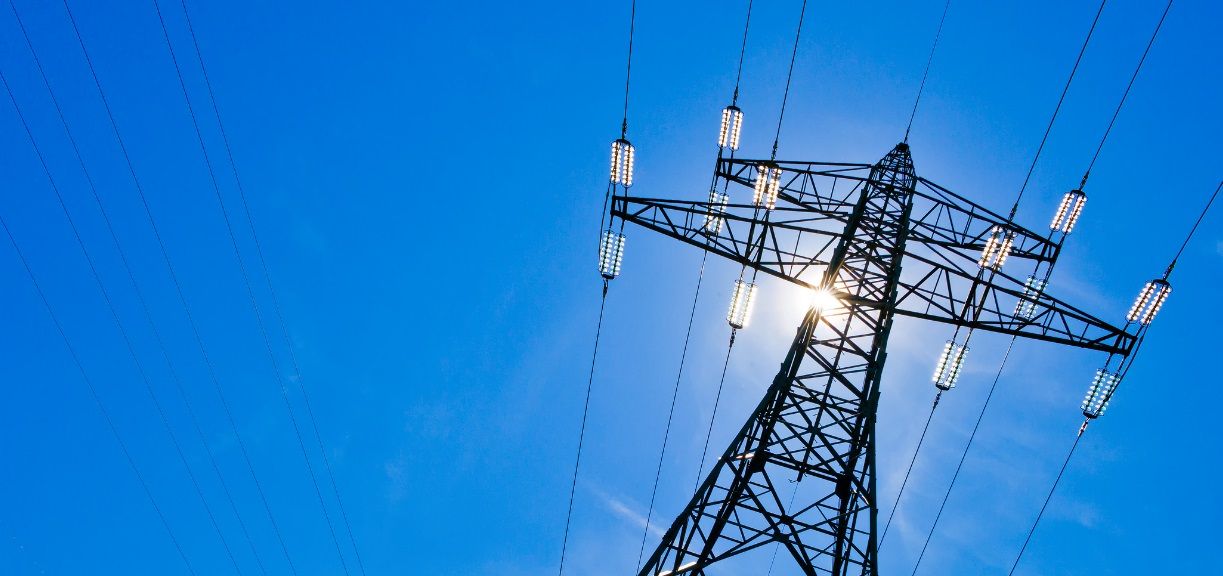 The North American Transmission Forum (NATF) is built on the principle that the open and candid exchange of information among its members is the key to improving the reliability of the transmission systems in the U.S. and Canada.
March 26, 2019
North American Transmission Forum (NATF) President and CEO Tom Galloway and North American Electric Reliability Corporation (NERC) President and CEO Jim Robb marked the start of this week's human performance conference and workshops by signing an updated memorandum of understanding (MOU) between the two organizations. The MOU is designed to facilitate collaboration and leverage respective and collective strengths to identify existing and emerging risks, prioritize actions, and implement mitigation strategies to advance the reliability, resilience, and security of the Bulk Power System.
"The NATF and NERC recognize the importance of efficient and effective coordination and collaboration in this time of unprecedented industry change," said Galloway. "This MOU will support our shared goals of identifying and addressing risks and advancing reliability, resilience, and security objectives."
The conference—a collaborative effort among the NATF, NERC, and the Department of Energy—embodies the goals of the MOU by bringing together industry experts in a cooperative forum to share best practices to help improve human performance on the Bulk Power System.