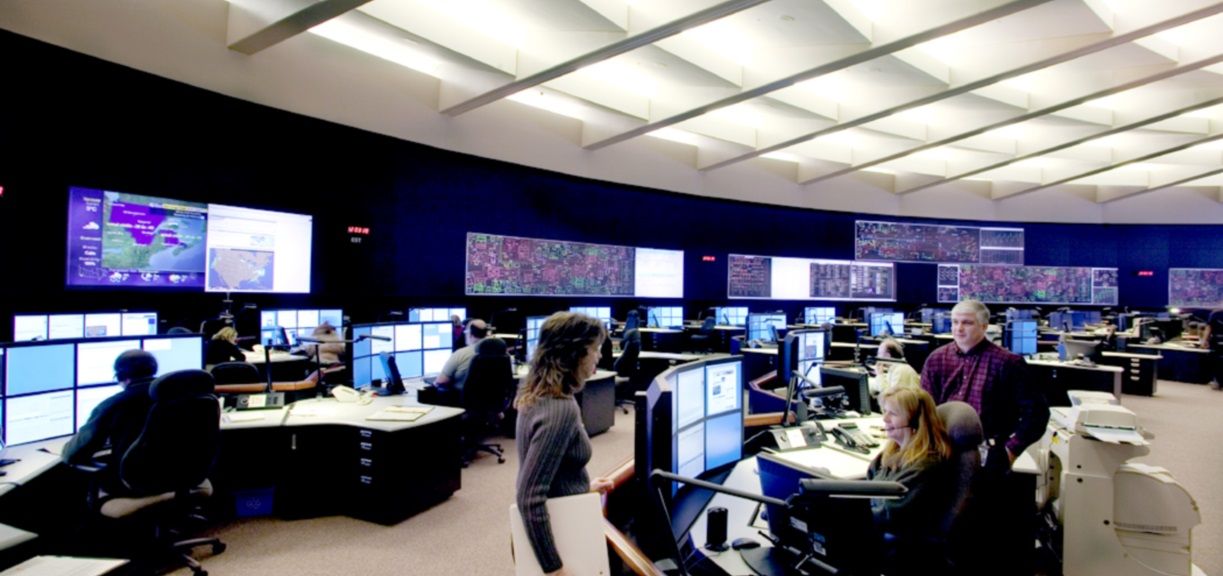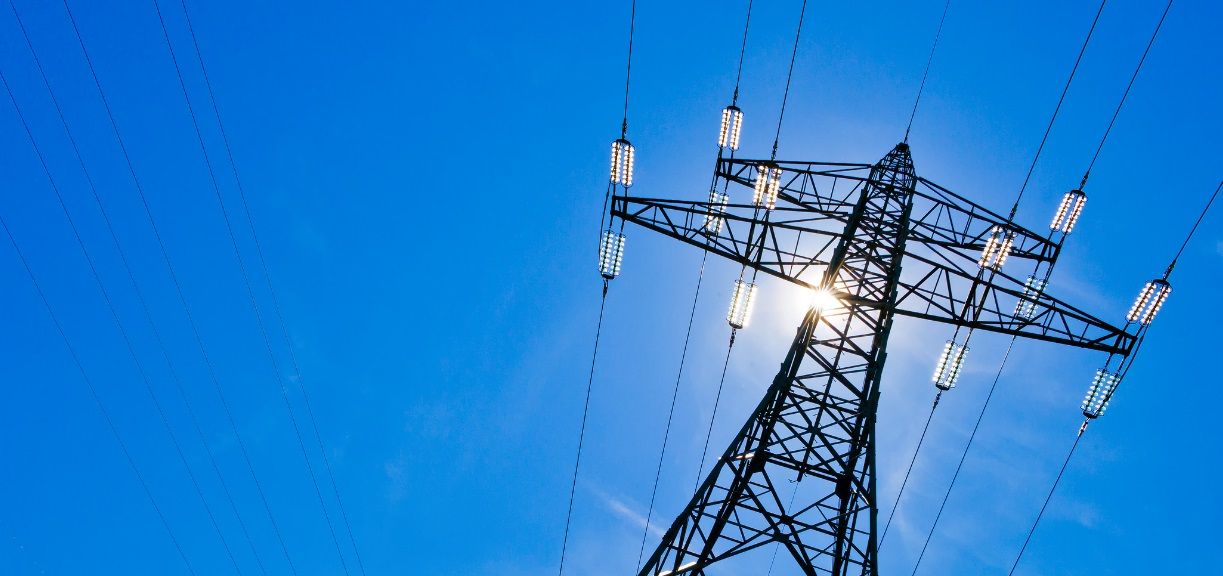 The North American Transmission Forum (NATF) is built on the principle that the open and candid exchange of information among its members is the key to improving the reliability of the transmission systems in the U.S. and Canada.
June 2018

Peer Review
Assistance Visit
Board and Members Meeting
NERC-NATF-EPRI 2018 Power System Modeling Conference
July 2018

Assistance Visit
September 05, 2017
The NATF held its annual Operator Training Practices Group train-the-trainer workshop in August. Topics included productivity, innovative training ideas, presentation methods for communication topics, training center technology, training OJT instructors, job performance evaluations, micro learning, and training multiple generations.